Karopak was founded in 2002 to provide innovative products to Ceramic Industry.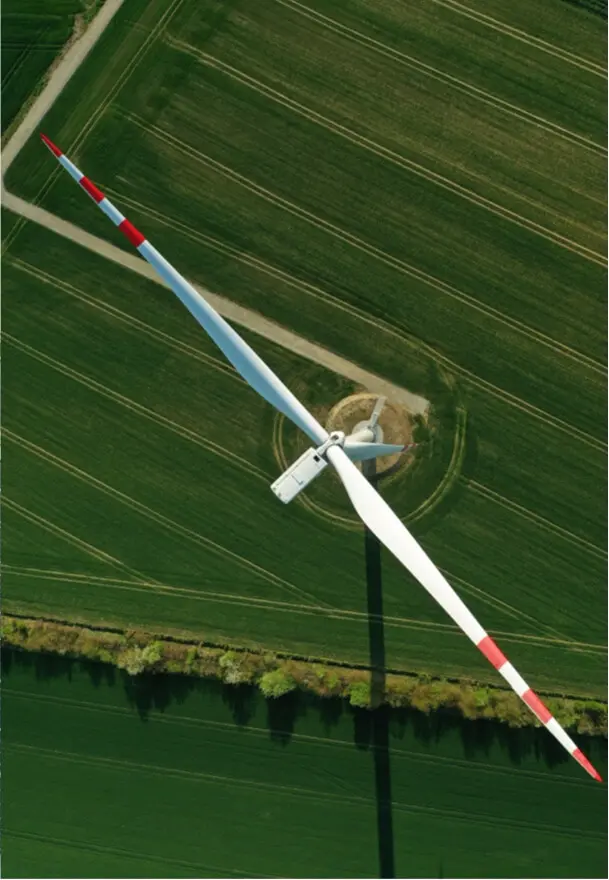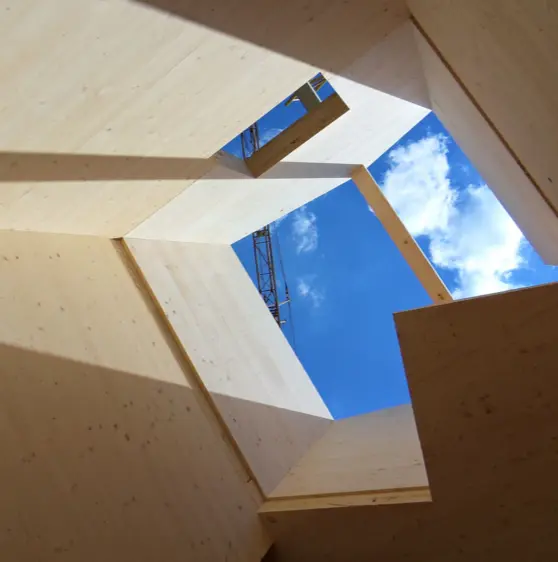 Our Sustainable Construction Advisors (SCAs) provide sustainable construction expertise to our buildings, civil and industrial project teams. The SCAs work collaboratively with clients to develop cost-effective strategies to reduce the overall environmental impact of their projects.
Providing exceptional construction services and insight from the start.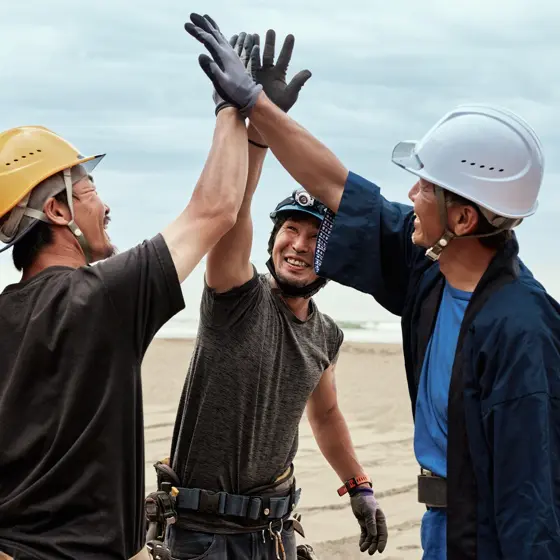 We watch out for each other.
We want every employee and trade partner to feel that they are part of a common good and cohesive team. We help our teams form stronger relationships with trade partners by emphasizing people and teamwork over processes and checklists.
We redefine
what's possible
Our people are dedicated to finding solutions to every challenge. That spirit makes for some great stories.